The Booths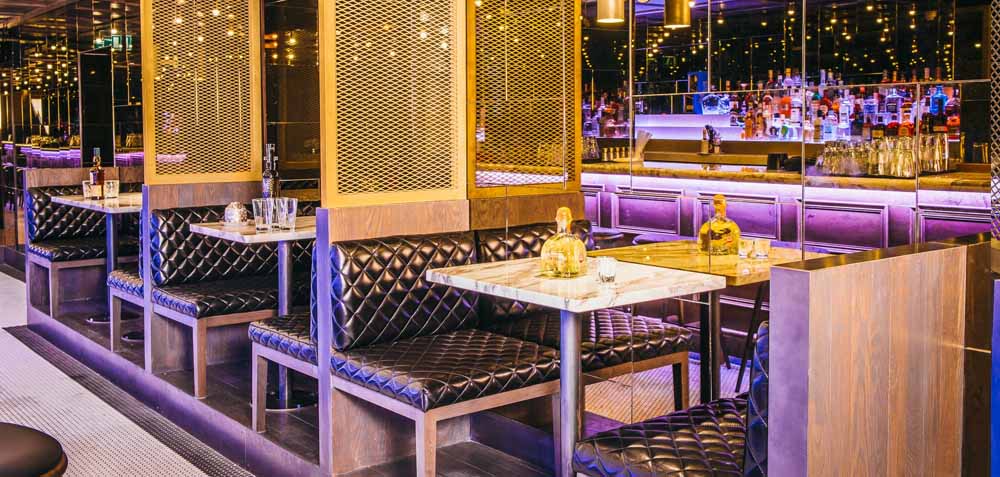 Everyone loves a cosy spot to call their own.
Here at the Casino at the Corinthian we specialise in snug spaces, luxurious booths and plenty of spots to either keep your privacy.. or stand out from the crowd.
Indulge yourself with a rip-roaring treat like the Victorian Bathtub Party Package (including Vintage Moet, a Magnum of Unfiltered Belvedere plus lots of tasty nibbles…), kick back after a game of Blackjack with a few Bootlegger Prohibition Apple Beers and a selection sliders or celebrate a great hand with a chilled bottle of some fine bubbles.
Whatever your package preference, celebratory or something a bit more casual, we've got some luscious liquors ready and waiting.
Book a Booth
Click the map below to book a booth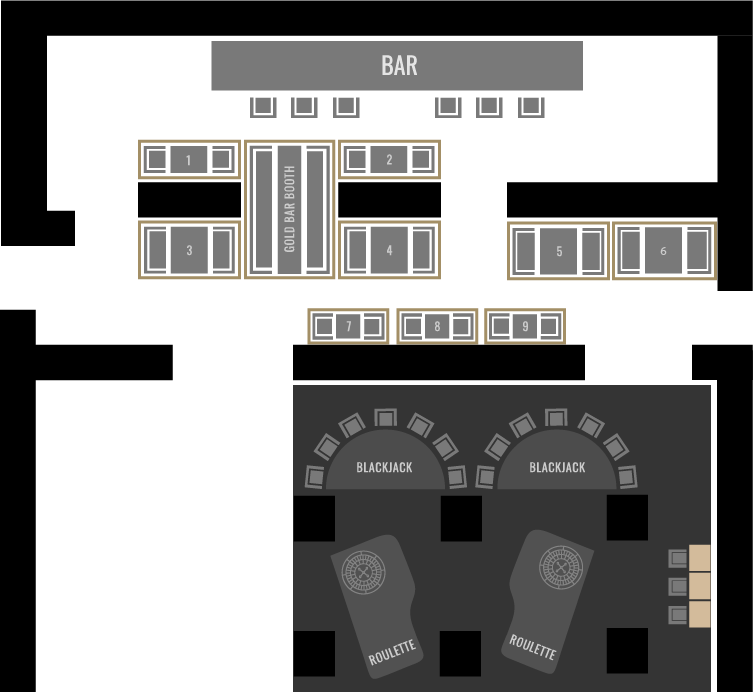 Key
– Bookable Booths
– Electronic Gaming