Welcome to the Casino at the Corinthian, a stylish and opulent venue set over two levels of the award-winning Corinthian Club. Our casino draws inspiration from the Jazz era in Harlem, boasting fabulous interior design with a laid back and welcoming atmosphere. We believe gaming and socialising to be the perfect match and that's why we strive to create an environment where individuals can relax whilst indulging in some of our casino classics.
On the ground level, Bootleg is open from Noon-5am, Sunday-Thursday to offer the latest in Electronic Gaming, with the best £10,000 Jackpot Multi Game Slot Machines and High Definition Roulette Terminals. Of course not forgetting our high quality drinks cabinet accompanied by our vintage soundtrack.
From 7pm-6am daily, the doors open to our premier space that is the heart of the Casino at the Corinthian. Immerse yourself in fabulous design, unrivalled service and of course American Roulette, Blackjack, Mahjong and Three Card Poker.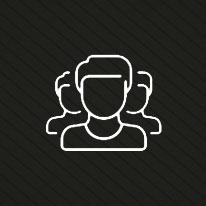 MEMBERSHIP
Becoming a member
Learn more…

LEARN TO PLAY
Learn to play free
Learn More…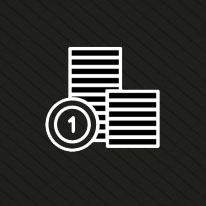 UNDERSTANDING CHIPS
Learn about our chips
Learn More…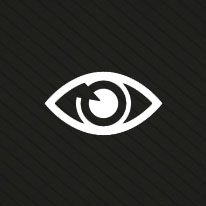 SPECTATING
Have manners, have fun
Learn More…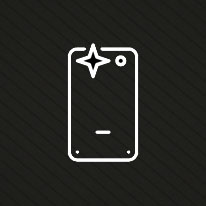 MOBILES & CAMERAS
No cheating now!
Learn More…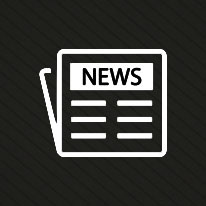 WHAT'S ON
Read all about it
Learn More…